Sale!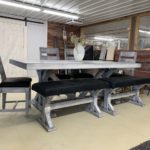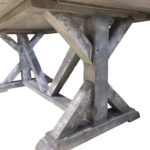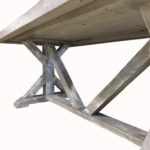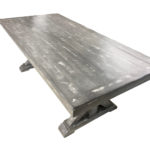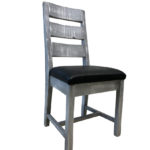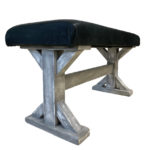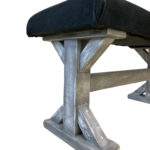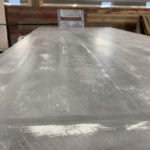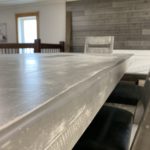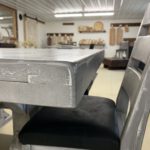 Ainsworth Dining Set
This beautiful Ainsworth dining set is ready for your home! Finished with saw marks, traditional sanding, and stained in a custom Worn Prairie Grey colour. 40″ Wide x 84″ Long with a 3″ thick breadboard end table top. This set includes 2 Ainsworth leather upholstered benches 39.5″ Long x 15.5″ Wide with a height of 20″ and 4 Aubin chairs with leather upholstered seats.  *There is only one showroom display.
Only logged in customers who have purchased this product may leave a review.