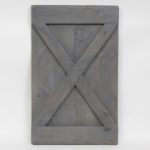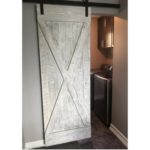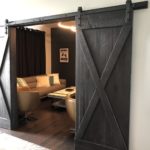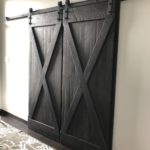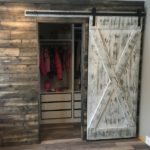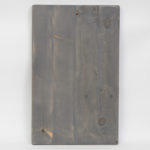 Abbott
From: $825.00 CAD
The Abbott door is a Beautiful Barn style door; even better when it has been built out of genuine barnwood! The X brace design contributes both an old country feel as well as a housewarming character to the room that this door is a part of. Perfect for separating the media room or the office from the rest of the house, or even a front closet to add that extra statement piece for when your guests arrive. With this handcrafted environmentally friendly door that was built using the same methods as the barn it was reclaimed from, We guarantee that your guests will be talking about it! Available widths from 32″ – 40″ x 83″ High.
This item usually ships in 3 weeks
Only logged in customers who have purchased this product may leave a review.