Sale!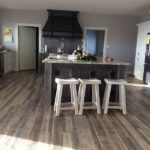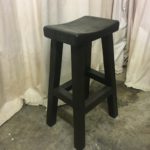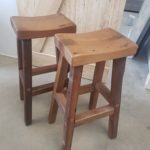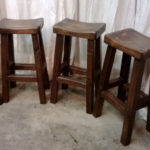 Souris
From: $355.00 CAD
A hand crafted saddle seat, which is comfortable. Great for any home island. This is a unique bar stool in how it is crafted, there is not one screw in it, it is all held together with our 7/8″ dowels, glued and clamped for 8 hours. The clamps are removed and we sand it to the wood texture of your choice. The bar stool is pleasing and adds a great presence to any room it is in. Our standard for the height of the seat is either 24 (compatible with 30″ high counters) or 30 (compatible with 42″ high counters) inches, and can be adjusted to fit your home.
This item usually ships within 3 weeks
Only logged in customers who have purchased this product may leave a review.